NRF 2021- "I need it right away and nearby!"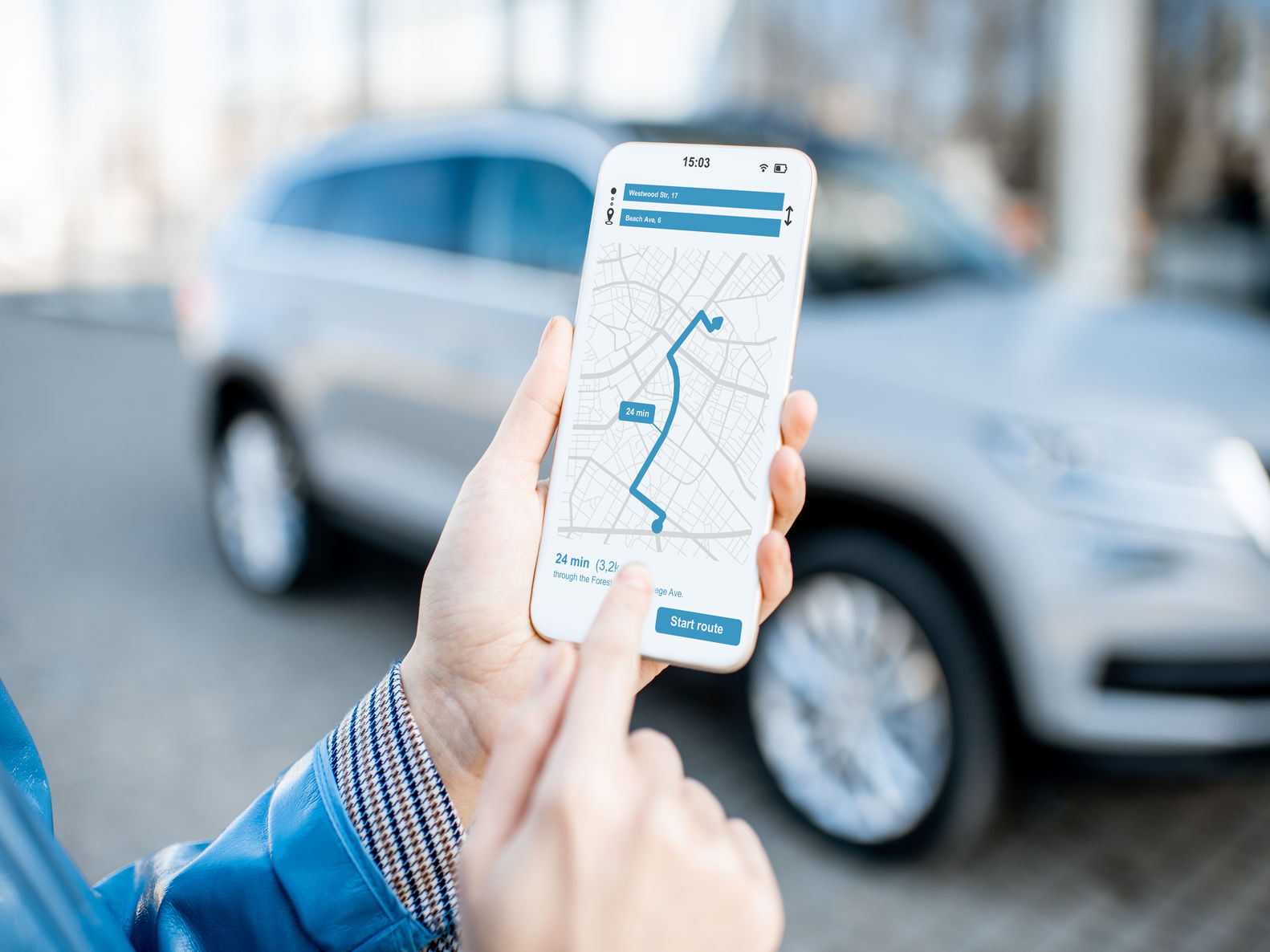 With the health crisis, local and proximity-based searches are becoming the rule on Google.
Buying a product that is already close to home
"OK Google. Find me an open flower shop near me". Although the trend in local queries was already well established – according to Google, between 2015 and 2017 this type of precision in requests had increased by 500%, mainly driven by the millennials and the GenZ-ers – the phenomenon has increased significantly with the current health crisis. Due to the force majeure of Covid, this type of request has become the majority for all targets.
Whether typed or spoken, Google queries are increasingly targeted geographically. Users are looking for a product that can be found nearby, and in a shop that's open. Queries also want to know more about services such as delivery, Click and Collect or the stock available directly from the Google-recommended shop.
74% of searches involve a request for these types of specific details such as stock proximity or hours. And 46% of users won't make their choice without knowing in advance whether the product they're looking for is in stock. In 2020, queries for shops or restaurants with online ordering or on-site pick-up services increased by 201%.
Telling figures. And still according to Google, 80% of customers have no intention of changing their new behaviour once the crisis is over.
Buying a product… and using it straight away !
Another observed phenomenon: customers are searching for a specific brand such as a Franprix, a Carrefour City or a Leonidas less and less. Instead, they're increasingly searching for a category of shops, such as a food shop, a florist, a chocolate maker or a pizzeria.
Moreover, in 1 out of 3 cases, customers make purchases only when they know what they intend to buy (source: Cap Gemini, NRF 2021). Buy to find, instead of to research. Get straight to the point.
We have to admit that when we do search intending to make a purchase, we almost always have an idea in mind. Sometimes we're looking for ideas or inspiration or information on the price of an item. And sometimes we have a very precise idea of what we want, but don't know where to find it. Now, users rely on technology to find the place, nearby, where they can buy the product they're looking for. 
Targeting opportunities to be seized as an opportunity for survival
These new possibilities for product targeting are good news for the ROI (return on investment) of small shopkeepers, for whom, unfortunately, street traffic alone is no longer enough. This presents an opportunity to be seized, but one requiring a specific culture of local research, something not every shopkeeper is equipped to do. Not to mention the time it will take, or the money.
It's a cultural evolution, of course, but one whose effects can be felt immediately, especially if the services follow. What's the future for small shops? They will need to find a way to avoid the possible erosion of their turnover. And then there's the danger if it doesn't adapt.
*PDM Google search engine in France: 85% via computers, 97% via mobile phones. Source: Statcounter Sept 2020)
Jean-Marc Mégnin, Managing Director of Altavia Shoppermind