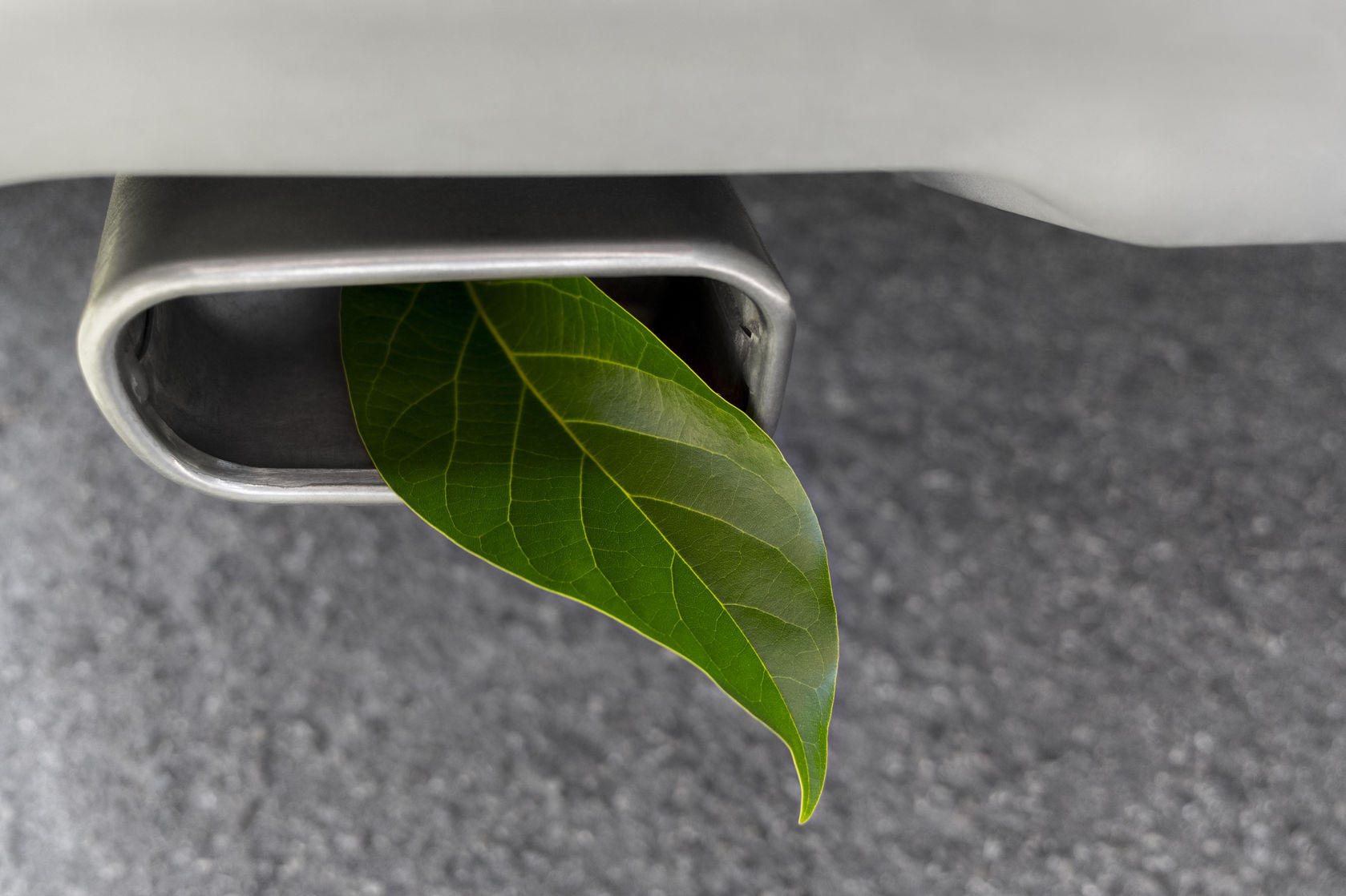 It is vital that we prevent the release of CO2 emissions into the atmosphere if we are to limit the rise in temperature to 2 degrees centigrade, as claimed in the Paris Agreement. All industries that significantly contribute to CO2 emissions must take action in order to achieve this overriding objective that is based on a false promise, and one that is impossible to fulfill without offsetting.
Electric vehicles invading the retail industry
A large number of players in the retail and logistics sectors are relying on a fleet of electric vehicles to make deliveries in an attempt to clean up our cities.
Amazon, for example, recently ordered 100,000 electric vans, whilst Ikea just acquired its first electric truck, which is currently being tested in Queensland, Australia. English brand Sainsbury's has also joined this mass movement with the launch of its electric van, Evie, which proudly displays the slogan 'Delivering with zero emissions'. Zalando, for its part, is implementing its new 'do.MORE' strategy for sustainable development and is committed to achieving a zero-emissions carbon footprint on all deliveries and returns.
Furthermore, car manufacturers are now all offering electric vehicles, with new players emerging constantly.
CO2 emissions boosted by home delivery services
The emulation surrounding the use of electric vehicles to deliver orders to customers has been a positive thing and is, in fact, all the more important given that there are several factors associated with home delivery that increase CO2 emissions:
– the growth of the e-commerce sector, which has led to extraordinary volumes of parcel shippments;
– the fragmentation of purchases;
– the very high return rate; and
– the pressure to reduce product delivery times even further, thus preventing the shipping pools.
Taking the entire logistics chain into account
It is important, however, not to look at the electric vehicle, as the last link in the logistics chain, in isolation. What about battery production, which have a limited life span? What about all the other sources of CO2 emissions such as packaging, returns, production and logistics? Far from being neutral from an environmental perspective, these other links in chain must also be taken into account. Similarly, carbon offsetting should not be considered an alternative to zero emissions,
Moreover, it is important, to consider how electricity is produced – in some countries from coal or gas. This type of conversion is not, however, very efficient and generates very high levels of CO2 – much more than a vehicle that runs on petrol!
It would certainly be useful to establish an official definition for the 'zero emissions' concept, in order to give ourselves the best possible chance of achieving this highly ambitious yet much-needed objective.
The retail sector at the dawn of a great revolution
There is a major change on the horizon in our towns and cities with the arrival of delivery robots, which is not very efficient and generates much higher levels of CO2 than a vehicle that runs on petrol!