American retail: from resistance to resilience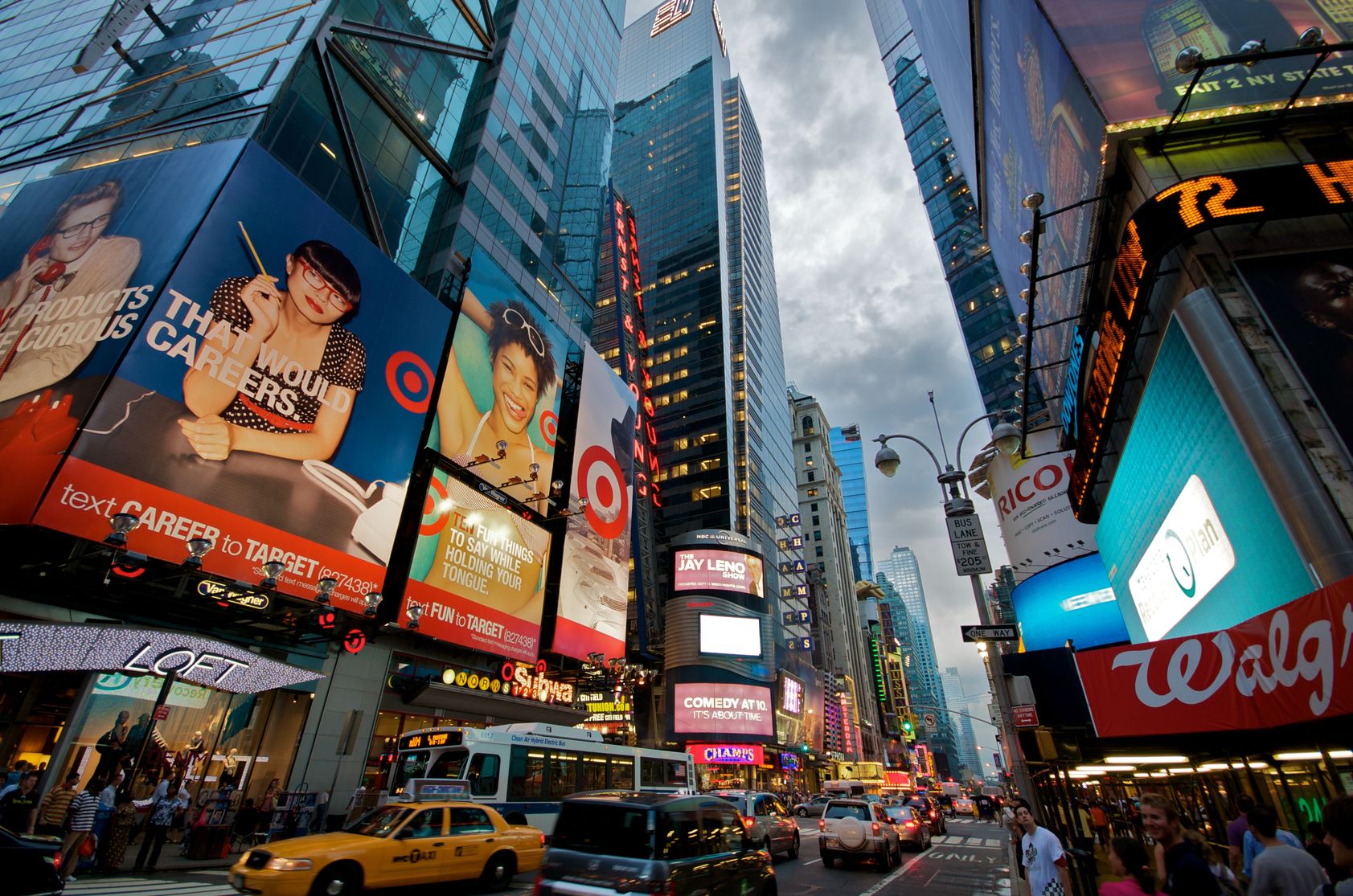 Against the odds, 2020 did not plunge the US retail sector into an unprecedented crisis. Although 8,953 closures were recorded, this is 347 fewer than in 2019, at the peak of the retail apocalypse, and it seems that American retail has held up pretty well. It is now ready to seize some excellent opportunities.
2020 was far less dramatic than expected.
8,953 store closures were recorded in the US in 2020, against 3,298 openings. Although many shutters were lowered for good, the 2019 record of 9,300 closures is yet to be beat.
It should also be specified that these closures are not synonymous with bankruptcy. The reality is a lot more complex, and could be because a brand wants to seize an opportunity to better optimise its shop network – it is far easier for Americans to close a store than it is in France! This could even involve a change of address – closing down to open somewhere better.
The death of big brands who were already struggling vs. the extraordinary resilience of more agile players
Who has been affected by the closures? The big retailers who were already experiencing difficulties. JCPenney, Neiman Marcus, Macy's…. All of these players were already suffering and thus did not survive the pandemic. In order to survive in 2020, stores needed to be agile and flexible. To show extraordinary resilience in order to adapt and survive.
The pandemic forced stores to find solutions on selling their stock, whatever the circumstances. It forced them to innovate, to revitalise. Many realised that a store would not be able to survive without digital processes. And that digital without people, and people without digital, simply cannot work. While the trend used to be a lack of investment in a physical store in favour of digital, the two now go hand in hand.
Retailers who are well adapted to digital have many opportunities going forward
Retailers who have been smart enough to embrace digital before the pandemic are now experiencing huge opportunities when it comes to their physical stores. Many locations are now available, rent is lower and conditions set out by landlords are a lot more flexible – there is nothing worse than a vacant store front! -. "Most of the retailers that survived the early days of Covid are now looking to renew their store-opening programmes", says Bill Read, Executive Vice President of Retail Specialists, a brokerage firm based in the Southeast. "There's high demand for new stores at the moment."
Some examples? In 2021, Sephora, owned by LVMH, announced plans to open more than 60 independent stores; Burlington stores is in the process of setting up 75 new stores; TJX (which includes discount chains TJ Maxx, Marshalls, HomeGoods and HomeSense) plans to open 122 new stores, which would bring its fleet to almost 4,700 locations, Five Below plans on opening between 170 and 180 new shops, with 90 to 100 of those to arrive within the first half of the year; American Eagle has said it will open about 60 Aerie outlets and finally Ulta Beauty plans to open about 40 new shops. "We continue to be optimistic and positive about physical retail's prospects, and we will continue to find great locations across the country", says Ulta's president David Kimbell.
With many store openings, some players are now focussing on smaller formats. A third of the new Burlington stores will be half (sometimes two thirds) the size of their traditional premises. The goal is to keep stock levels low and reduce costs. "When you have less inventory in store, you need less physical space", said CEO Michael O'Sullivan.
This is an encouraging prospect for some players, but it should not overshadow the more gloomy forecast by UBS that, between now and 2026, many clothing and accessories stores in shopping centres in the US will close during the pandemic.
By Jean-marc Mégnin, General Manager