Online mogul, Amazon set out to test a conventional supermarket format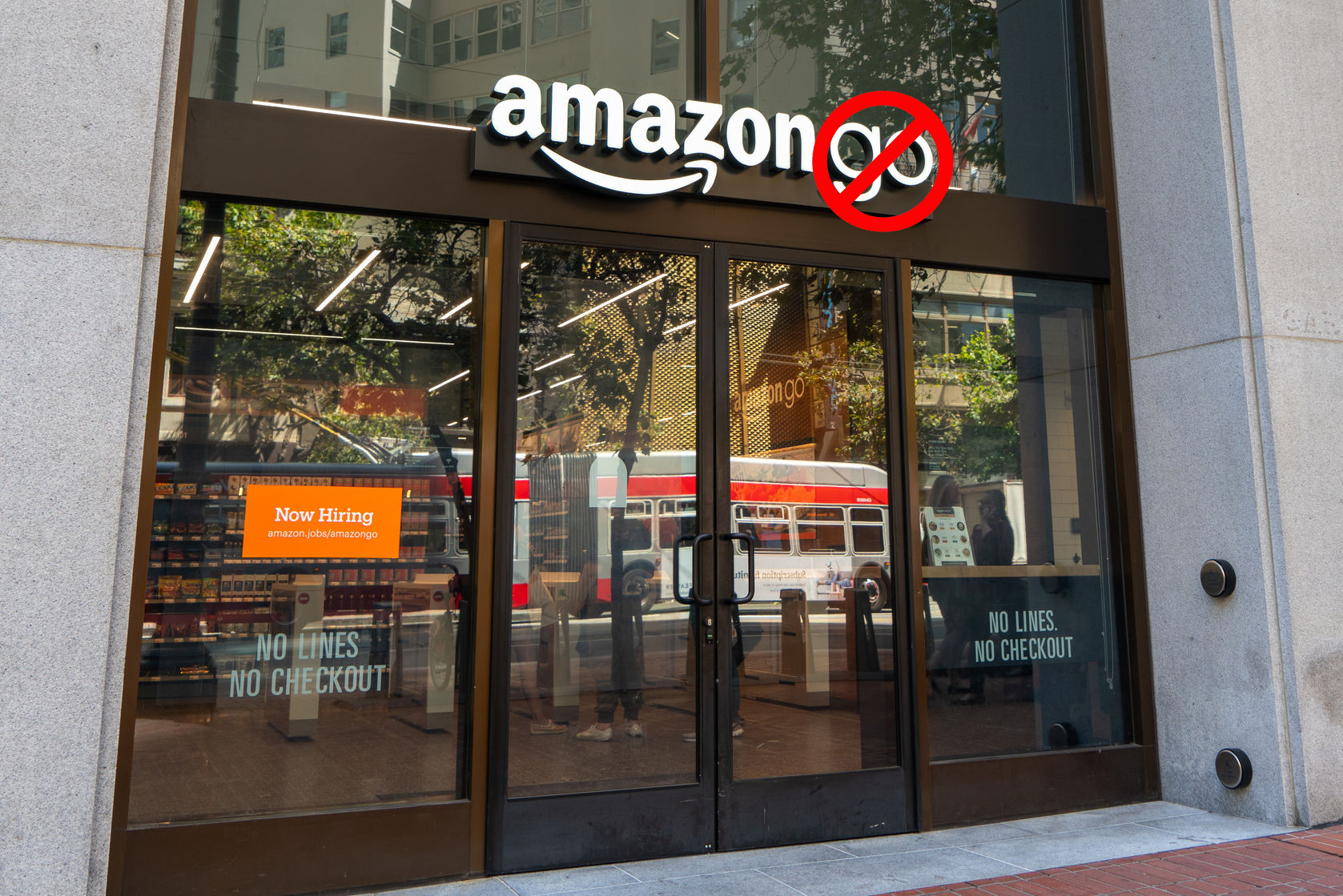 Amazon is ready to open its first supermarkets in Los Angeles, and the latest 'stolen' photos published by Reuters are a sure sign of what to expect. Surprisingly for the innovative giant, the concept it appears to have chosen very closely resembles a traditional model. We attempted to interpret the vague signals that reached us in Paris…
This is one of the hottest news stories on Planet Retail; Amazon will soon be rolling out the gradual launch of 12 supermarkets in Los Angeles, with work already under way at the project sites. The first two stores will be located at 6245 Topanga Canyon Bld in theWoodland Hills area and at Porter Ranch, 19340 Rinaldi Street, and are expected to open their doors before the end of April.
Using the term 'supermarket' to describe a concept store by Amazon may not seem like an obvious choice, but it appears that the food store format it has chosen is, in fact, very traditional(in terms of layout, the inner shell, merchandising, etc.).
After all the trials conducted, and based on the Whole Foods Market experience, Amazon is believed to have opted for a classic grocery store format, with stores spanning +/- 3000m2 – a traditional model of the kind that used to work so well for bricks and mortar businesses.
The differences are expected to primarily concern the back office side of things, with a hybrid model favouring a high degree of fluidity between the on and offline experiences, resulting in a store that is 100% accessible, regardless of the purchase configuration.
The traditional 'augmented' concept seems to be the next model to be trialled by Amazon Retail, as part of a project spanning a city of 4,000,000 inhabitants. Lessons regarding the impact of these supermarkets will no doubt follow in due course.
A response to Walmart's abundant local offering
The upcoming opening of the first 12 Amazon supermarkets was undoubtedly inspired by the significant development of local convenience formats on the part of Walmart, which has no fewer than 4,043 'super centers' in the United States. The fact remains, however, that the delivery or click and collect provision of fresh produce – something that Walmart does so well – is not so easy to accomplish via a platform – something that Amazon knows a thing or two about. Fresh produce, of course, means attracting recurrent traffic to stores – quite the valuable asset, then, and something that the brand could really capitalise on.