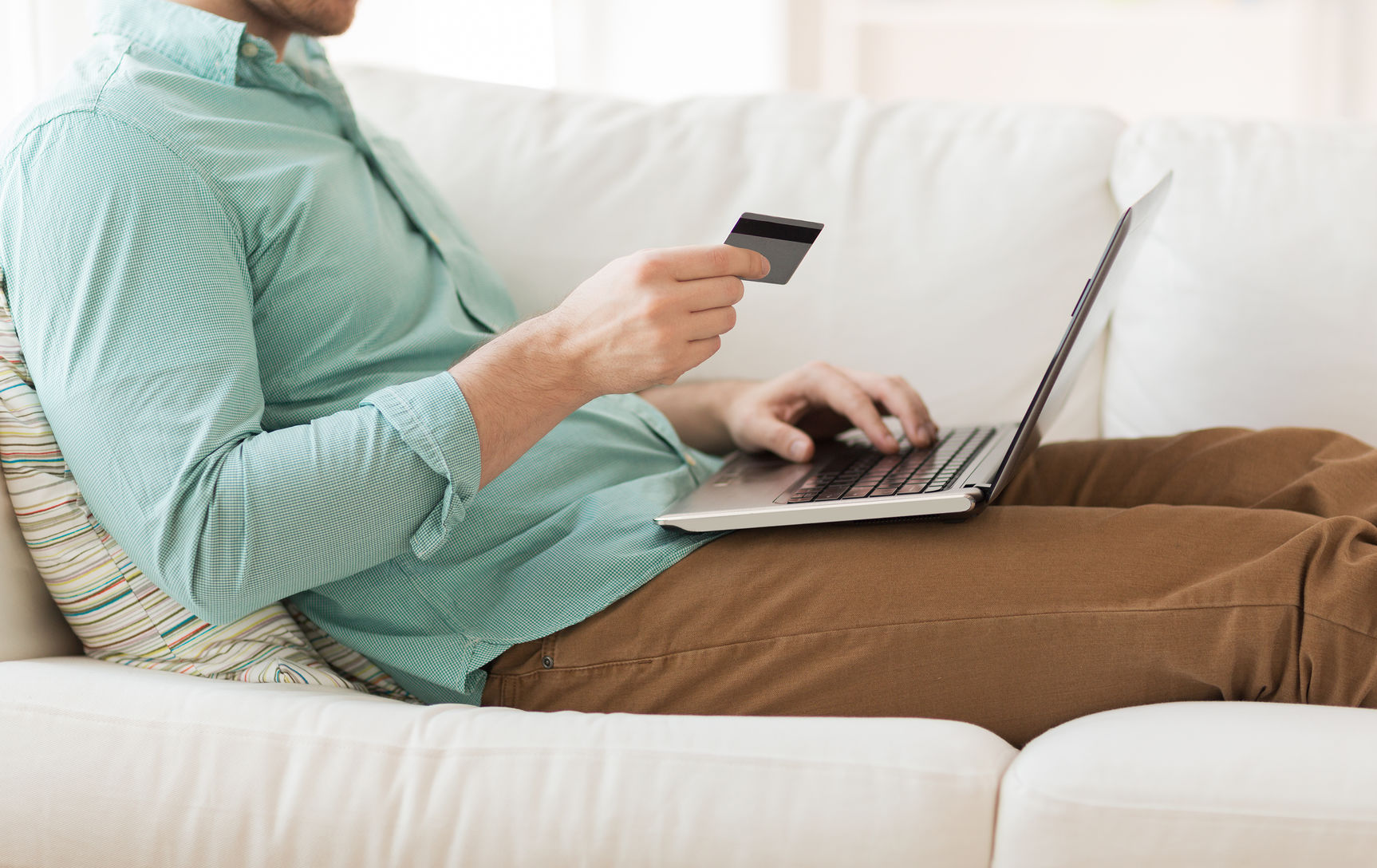 According to figures from the We Are Social annual report; the digital data Bible, 40,000,000 French people aged 15+ bought something or paid a bill online in 2019. That's 67% of them.
With this figure reaching as much as 73% (including 35% mobile) in December as a result of the Christmas shopping period.
67%! This exceeded all forecasts and we can therefore categorically say that the digital 'revolution' is well and truly behind us. What might, until relatively recently, have been perceived as somewhat adventurous experiences have now become well-established practices in the day-to-day lives of French citizens, who have now become well versed in and perfectly accustomed to purchasing and paying online,
Moreover, it is up to the companies and brands concerned to adapt to these practices. All the while, there may be a growing number of accusations emerging regarding the environmental impact of e-commerce, which emits large amounts of CO2 as a result of running servers and making deliveries. The fact remains that customers still have both a 'citizen' cap, which tends to be outraged, and a 'shopper' cap, which tends to have the upper hand! Could 2020 be the year in which we see a reconciliation of the two? For the time being, at least, the e-commerce sector continues to grow and is not showing any signs of decline in the foreseeable future.